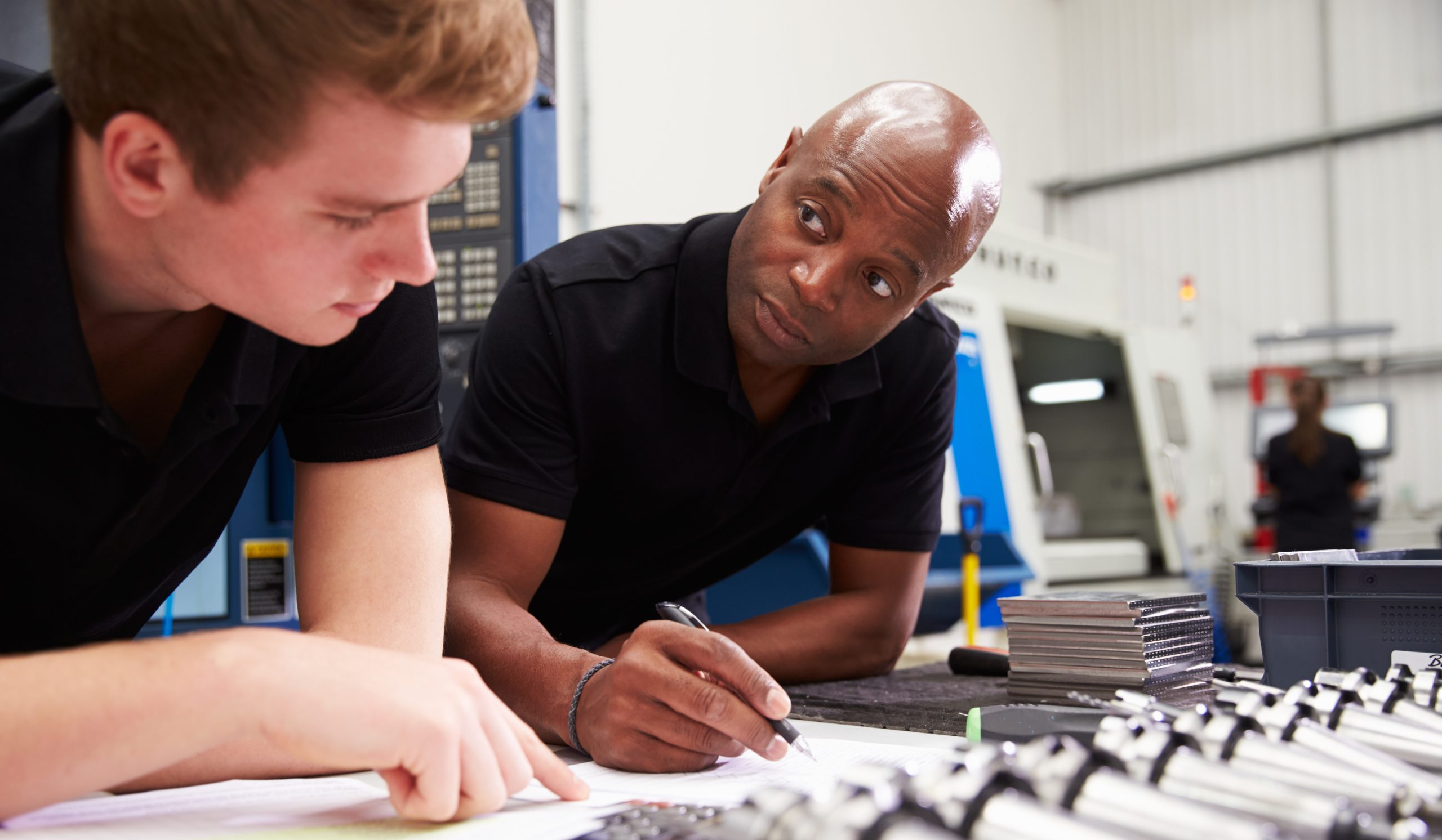 At Statevolt, we are not only focused on the growth of innovative, American battery cell production, but also to employ and nurture local talent as we expand operations across the country.
Through collaborations with key community leaders and educational institutions, we are positioned to positively impact the local economy through the creation of jobs and as a driving force for future infrastructure and business development.
Our employees will be the foundation of successful operations. Statevolt plans to continuously invest in the upskilling and training of current and new employees to grow their knowledge of the industry and prepare them for upward growth within the company.
As we begin to expand operations nationwide, Statevolt is committed to continuing to advocate for local talent for all facets of our operations, from start to finish. Our plans for widespread adoption of a scalable, modular facility will open doors for job creation across the country.
For more information regarding current openings and the application process, contact a Statevolt representative.