Battery cell production capacity
Personnel directly employed
Production building surface
A Golden Opportunity in the Golden State
Our Imperial Valley Gigafactory will be one of largest in North America, with a battery production capacity of 54GWh.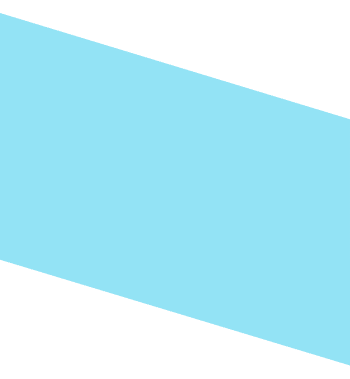 The 150-acre site has been chosen for its proximity to the Salton Sea, which has enough lithium to meet the United States' projected demand fully, as well as an expected 40% of global demand.
California is resource rich in critical minerals and rare earth elements, allowing Statevolt to rely on a local supply ecosystem to support the development of battery cells necessary to produce EV batteries and energy storage systems.
Historically known as having one of the highest unemployment rates in the nation, the Imperial Valley region has been searching for opportunities to scale the local economy and provide jobs for its 180k+ residents.
As a part of our hyperlocal business model concept, we are focused on supporting growth and regeneration in the area. We are seeking out partnerships with local universities and businesses to upskill and utilize the local workforce with an ambition to provide direct employment for up to 2,500 people in the Imperial Valley community.
Through our collaboration with CTR, we are are able to secure sustainable, low-cost lithium and clean, renewable power. Our hyperlocal approach ensures a reliable domestic supply chain that minimizes our carbon footprint.
Upskilling workers and investing in job creation within the communities of the Imperial Valley region is fundamental to our operating philosophy. Our facility will support up to 2,500 direct jobs and catalyze even more indirect benefits to the region.
From the sourcing of raw materials to manufacturing to end-of-life battery recycling, every step of the battery production process is designed with sustainability in mind
The upcoming months will focus on plant design and obtaining permitting. We aim to ramp up quickly and start production in 2025, with scale-up in the following years.
• Scouting of potential areas for plant deployment, site acquisition
• Design
• Permitting
• Civil construction works
• Start of equipment installation
• First cell assembly line operational
• Production capacity ramp-up to reach at-scale capacity
Explore Opportunities
with Statevolt.
At Statevolt, we're looking for passionate, solutions-oriented individuals to help accelerate the American energy transition. Sound like you? Check out our current career opportunities.