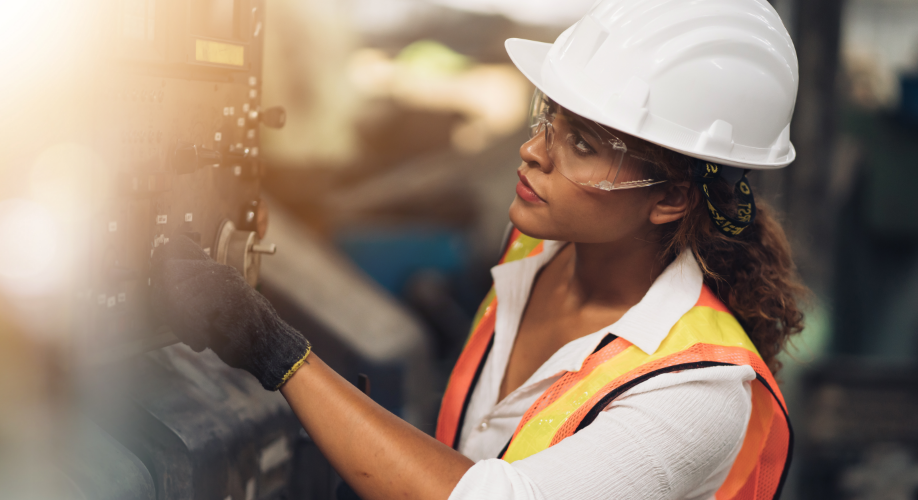 Driving growth and community renewal is at the heart of Statevolt's mission. We believe local supply chains create local jobs, and in turn, energize local economies and communities. We are committed to not simply be a presence but a partner in the communities where we operate.
Batteries Made in America mean jobs Made in America. To ensure community members have the skills and training to take advantage of these opportunities, Statevolt is investing in education and upskilling programs. Within the Imperial Valley region, we are collaborating with local education instituions such as the Imperial Valley College and San Diego University to build specialized curriculum to develop local talent.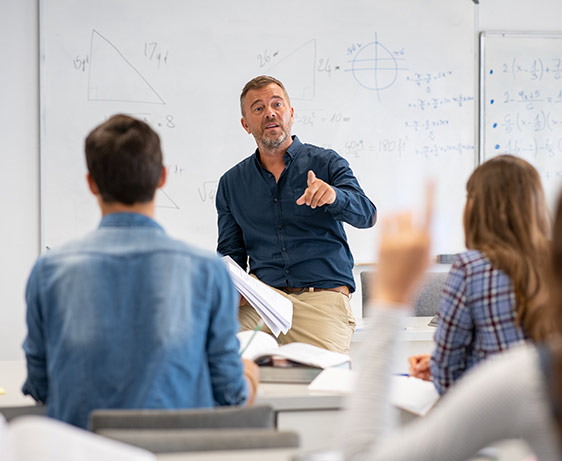 Benefits to the Community
Allowing national carmakers and utility companies to reduce their dependency from international suppliers.
Creating new employment in high-demand sector and offer up/re-skilling opportunities for local communities.
Enabling local economy development in the nearby area of the production plan including services for employees, their families, and the real estate market.
Positioning the region at the forefront of innovation along a strategic path for green transition with positive spillover effects on the highly specialized electrochemistry sector and process excellence.
Explore Opportunities
with Statevolt.
At Statevolt, we're looking for passionate, solutions-oriented individuals to help accelerate the American energy transition. Sound like you? Check out our current career opportunities.