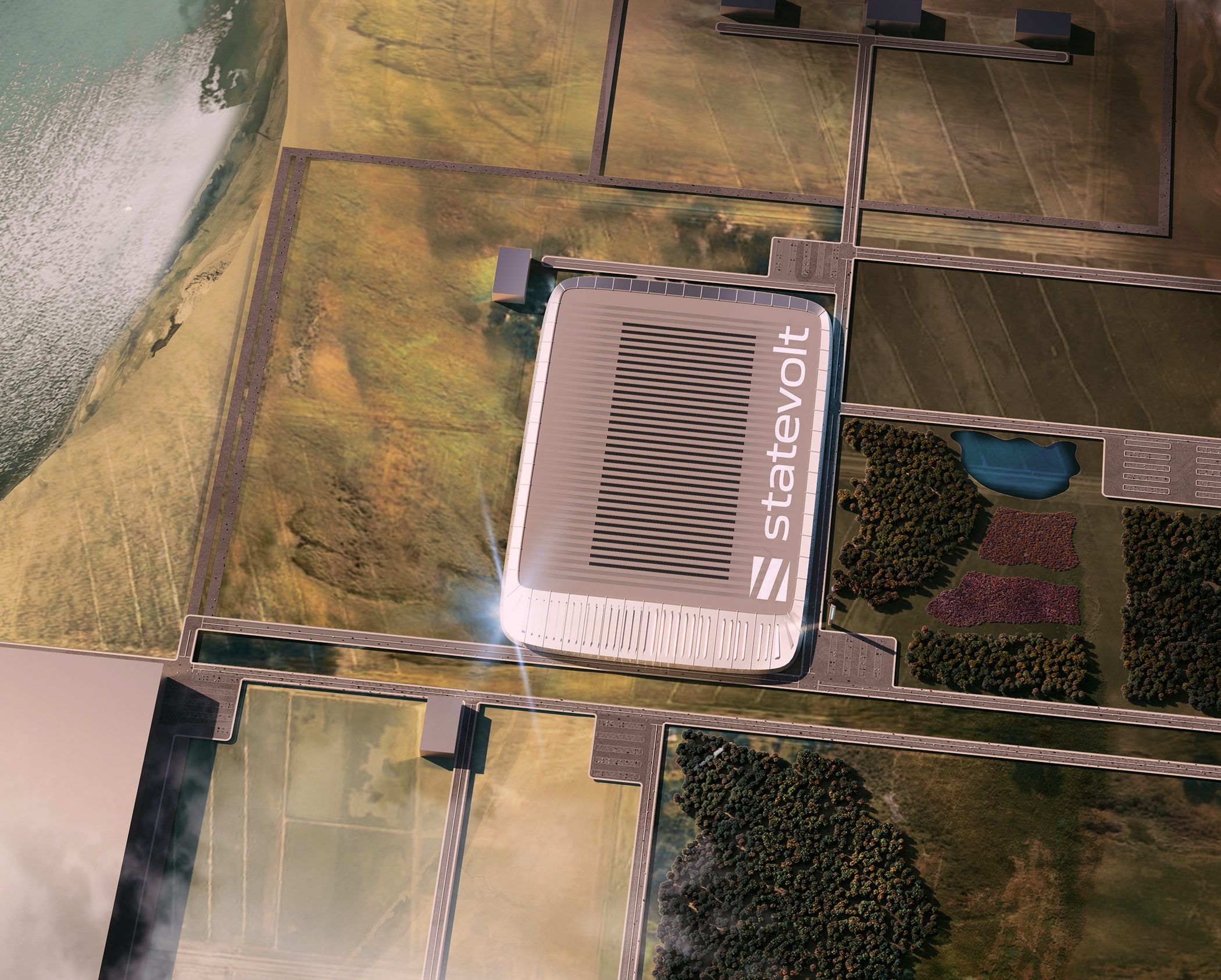 Advanced Battery Cells Made in America.
Through a modular and technology-agnostic approach to Gigafactory design and high-speed manufacturing technologies, Statevolt will produce high-quality lithium-ion battery cells that are essential to powering a clean energy future. Right here in America.
Gigafactories Built for Innovation
Future-proof, Modular Design
With a modular, technology agnostic design, Statevolt's Gigafactory can adapt to battery cell technology advancements. Our production line is being designed to facilitate technology scale-up and quality output.
Modular design enables fast go-to-market approach and scalable output. State-of-the art production processes will leverage advanced high-speed manufacturing technologies to efficiently produce high volumes of the latest lithium-ion battery cell technology.
Designed with interconnectivity and data driven approach leveraging AI to ensure production efficiency and cell quality.
Our Scalable, Modular, and
Sustainable Gigafactory Design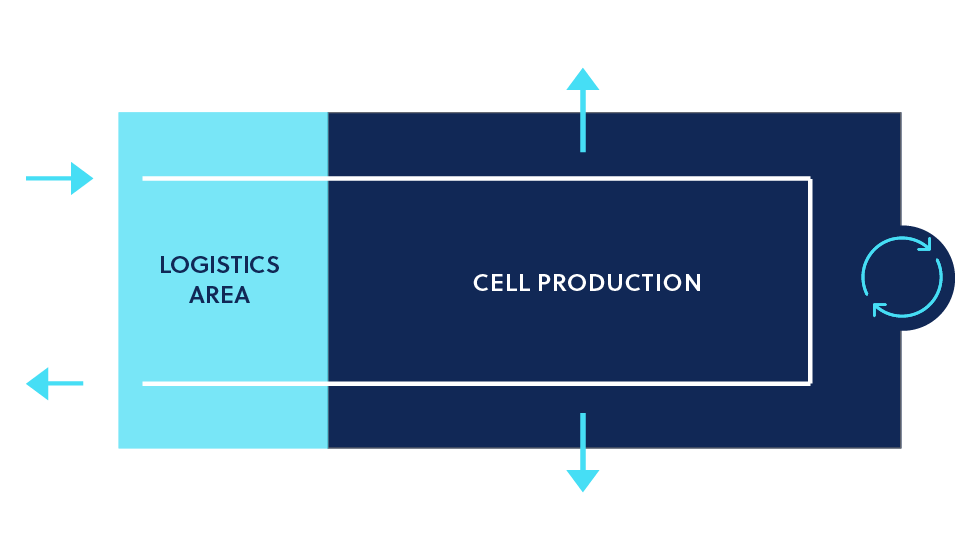 Process media input:
- Electricity
- Process water
- Heat
NMP solvent:
Closed Loop
Recycling
Process media output:
- Air
- Water (recycling)
- Scrap (recycling)
To achieve sustainable production methods, Statevolt is enacting a closed-loop production process focusing on on-site scrap in the first years of production to minimize waste of precious raw material. Our goal is to target battery recycling in further stages of production.
Explore Opportunities
with Statevolt.
At Statevolt, we're looking for passionate, solutions-oriented individuals to help accelerate the American energy transition. Sound like you? Check out our current career opportunities.